Lets start with the classic way of telling the story…Once upon a time there was a king his son was a Prince. Guess what, my nickname is Prince ( প্রিন্স ).
I help organizations/individuals to manage projects effectively to deliver greater values. Progress made possible by better project managers and adopting project management best practices in this disruptive environment. I assist Organizations to develop customized project management methodology and adopting in their operating environment. I also help project managers to become better project managers/leaders of the future.
I am a project management trainer, coach, consultant and project management practitioner. Trained thousands of public and private sector learners. I have 16+ years of experience working in projects with IT, ITES, Telecommunication and Software Development industries.
I may bring value to any team through my cultural diversity, fast economic moving country's experience and engagement in diversified training, consulting, and practically managing projects in private, public and development sector projects. 
I am a leading trainer for Project Management, PMP Exam Preparation, PRINCE2 Foundation and Practitioner course, MS Project, Project 365, Primavera P6 courses in Bangladesh. I used to work as a guest faculty in the National Academy for Planning and Development (NAPD), Public Works Department Training Academy (PWDTA), Roads and Highways Department Training Academy (RHDTA), Planning Commission, Ministry of Commerce, Bangladesh Institute of Administration and Management (BIAM), Bangladesh Institute of Management (BIM), Daffodil International University (DIU).
I am personally a life-long learner of project management and promoter of project management for social good. I strongly believe if we can apply PM best practices in our projects – the savings may save some of the poor countries as a whole. My passion is exploring great minds by reading books of different categories mainly concentrating on Project Management, Technology, Digital Disruptions, Entrepreneurship, Self-Development, Literature etc .
Few people dream (for himself), a few people dream for others and 'the few' shows others to dream. (If I were in the last category…) 
Few people dream (for himself), a few people dream for others and 'the few' shows others to dream. (If I were in the last category…)
I worked voluntary for the development of my school/college alumni (Rangpur Old Cadets Association) in different capacities and help develop the Alumni Web site in the year between 2008-2010. I worked civic volunteer service after the cyclone in 1995 in Anwara Chittagong when I was a student of Dhaka University. Also went to Ulipur, Kurigram district to help flood affected people in the year 1996. I worked as tourist guide and translator/Interpreter voluntary for Malaysian, Thailand and Indonesian team visiting different districts of Bangladesh in the year between 1994-1998. I was actively involved in different social development work specially for youths, students and for poor people from 1994 to 2003 and had a chance to visit almost 30 districts of Bangladesh.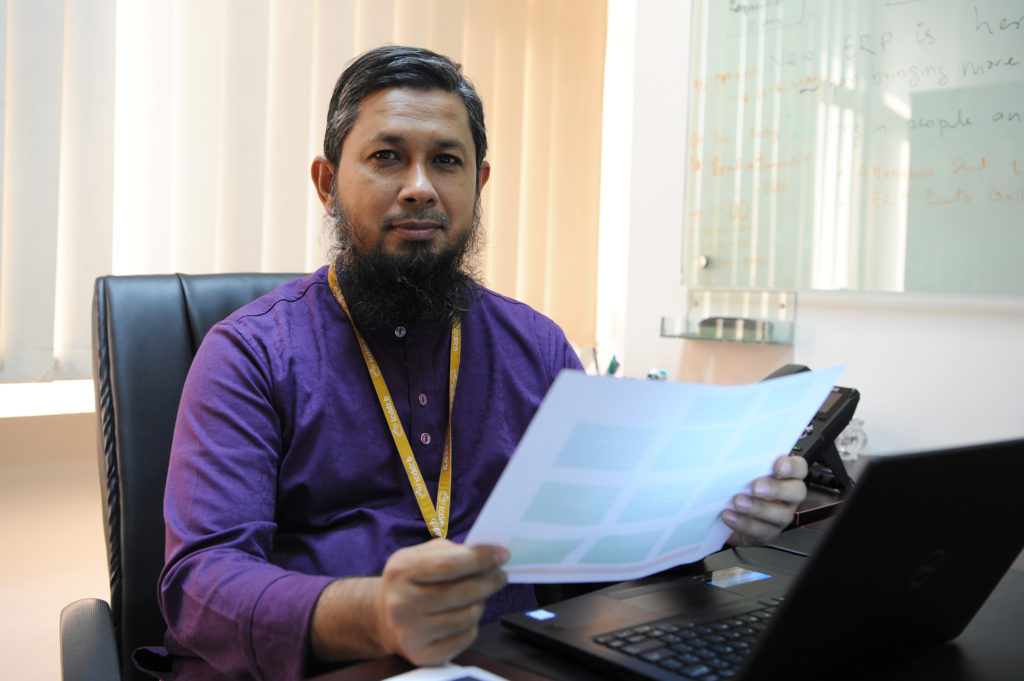 Be a knowledge Creator. Unless you become knowledge creator you cannot be on the steering wheel. You be an individual or as a country want to be the leader you must be in the league of the knowledge creators.

Shahid Reza | March 2019 | Dhaka, Bangladesh